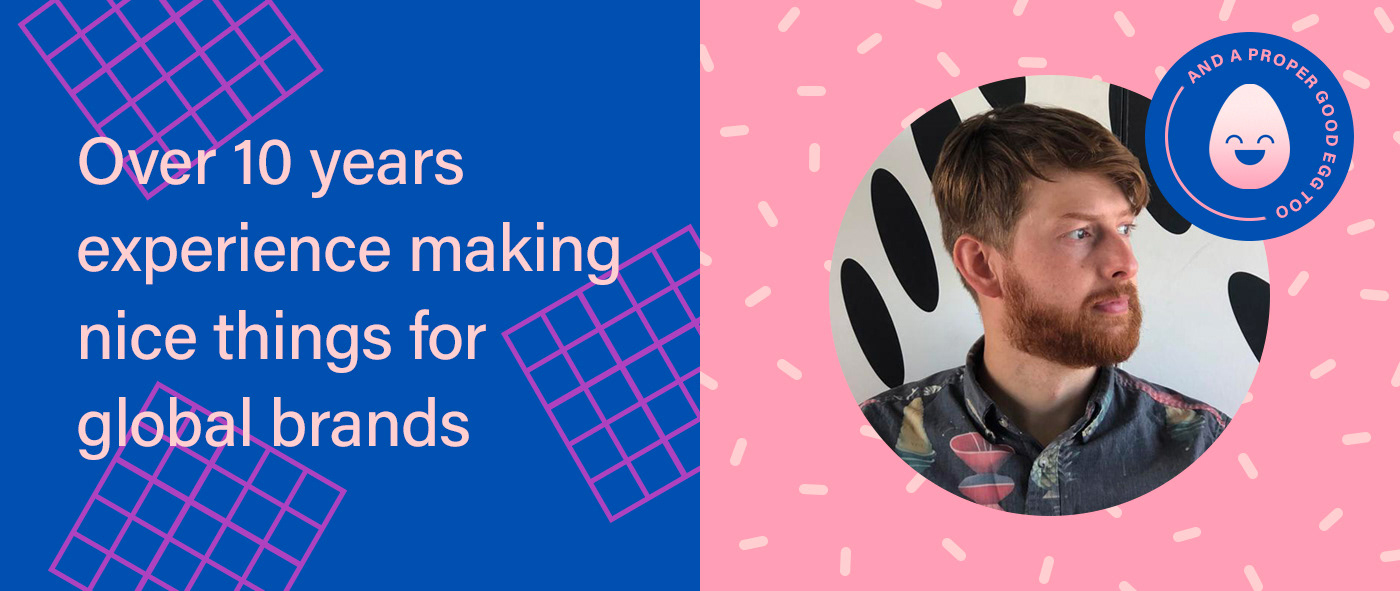 Hello, I'm Mike – a Creative Lead good at producing words, ideas, images and other nice things. While my specialism is copywriting, at heart my expertise bridges copy, design and strategy – combining creative writing and strategic storytelling with good visualisation skills. 
My approach to creative is led by something I call "The Social Contract" – an invisible, unwritten contract between brand and community that spells out how the former should behave towards the latter. It's my belief that the work I create should help brands fulfil their end of the contract – repaying customer attention with digital experiences that deliver genuine value. 
Recently, I've pivoted towards creative leadership – leading projects, managing workflow, collaborating with my peers, mentoring junior team mates and helping our Creative Director transform ideas and concepts into vibrant campaigns.
​​​​​​​
For a full overview of my skills and expertise, please download my CV. 
Outside my day job, I currently live in Walthamstow – home of pop legends East 17 – with my partner and daughter. 
Copywriting, idea generation, scamps & storyboards, creative leadership, mentoring, art direction, and client presentations
​​​​​​​