In late 2020, we began working with Cathedral City help them reimagine their approach to social and inspire a community of cheese lovers.
In this ongoing project, we've helped Cathedral City transform the way they handle social media – developing a robust, new social strategy  that built on the brand's existing visual identity and tone of voice to create content that feels distinctly "Cathedral City". 
I was the driving force behind all recent creative work – providing concepts and copy for new content, art directing photoshoots, overseeing production and – together with our Design Director – developing a new social playbook for the brand.
​​​​​​​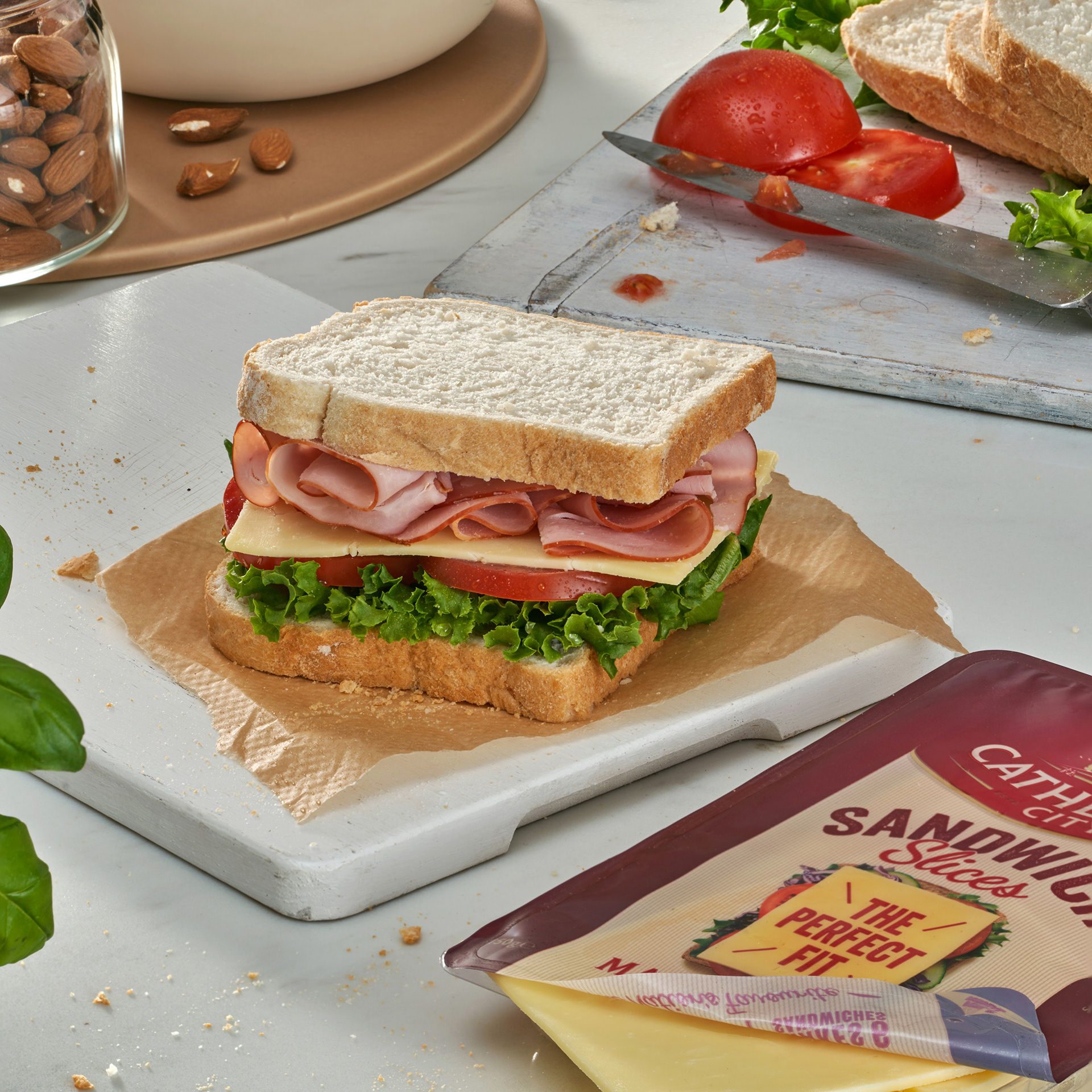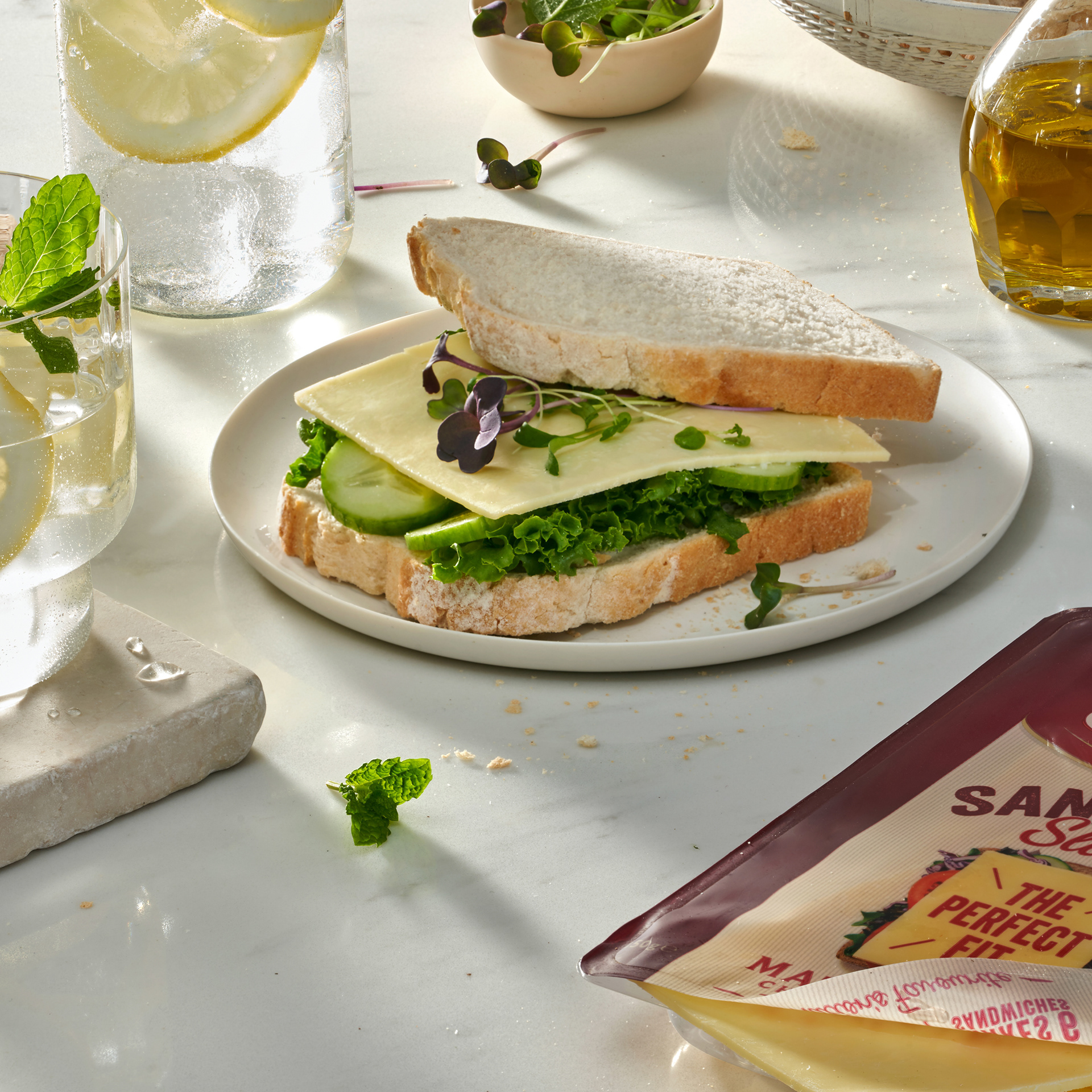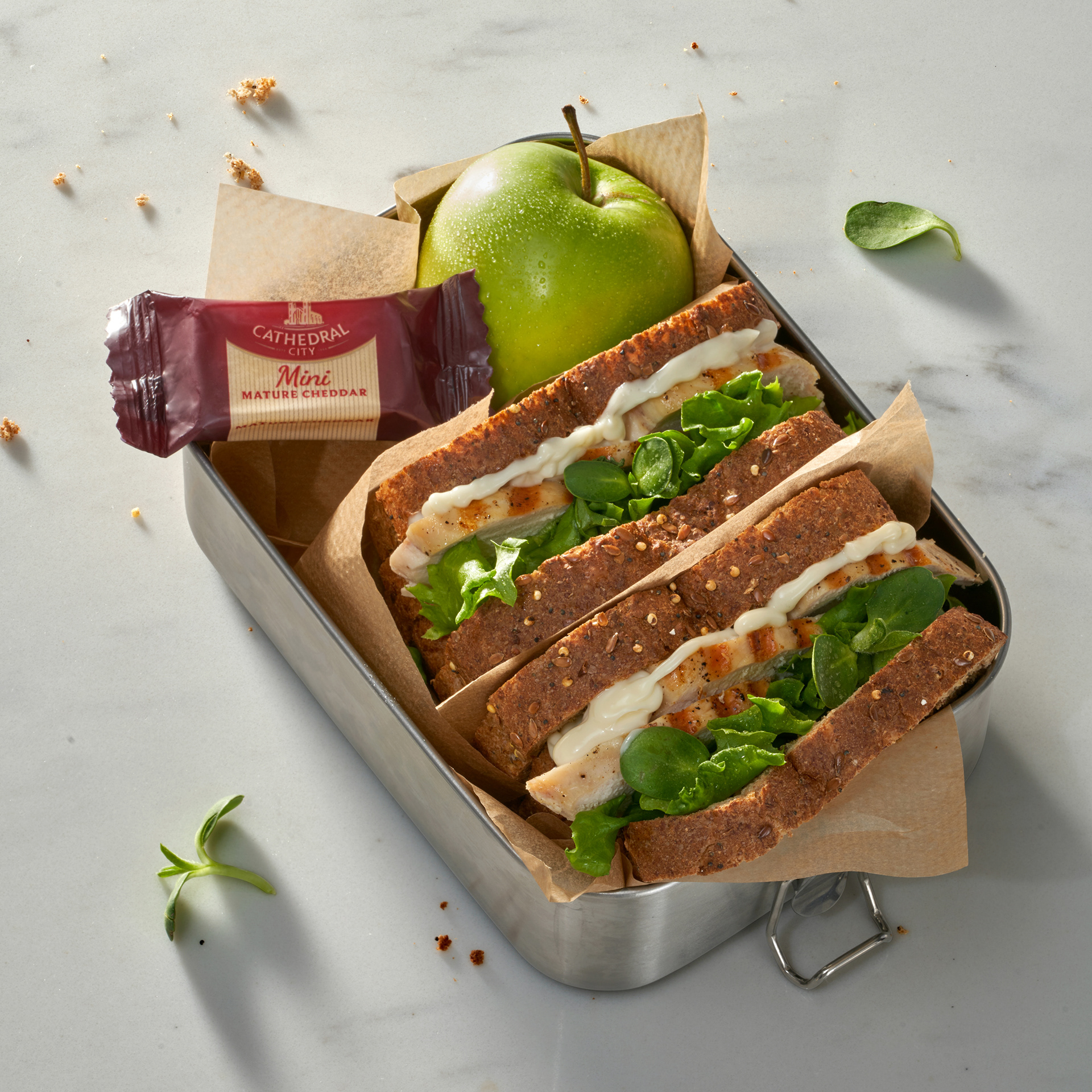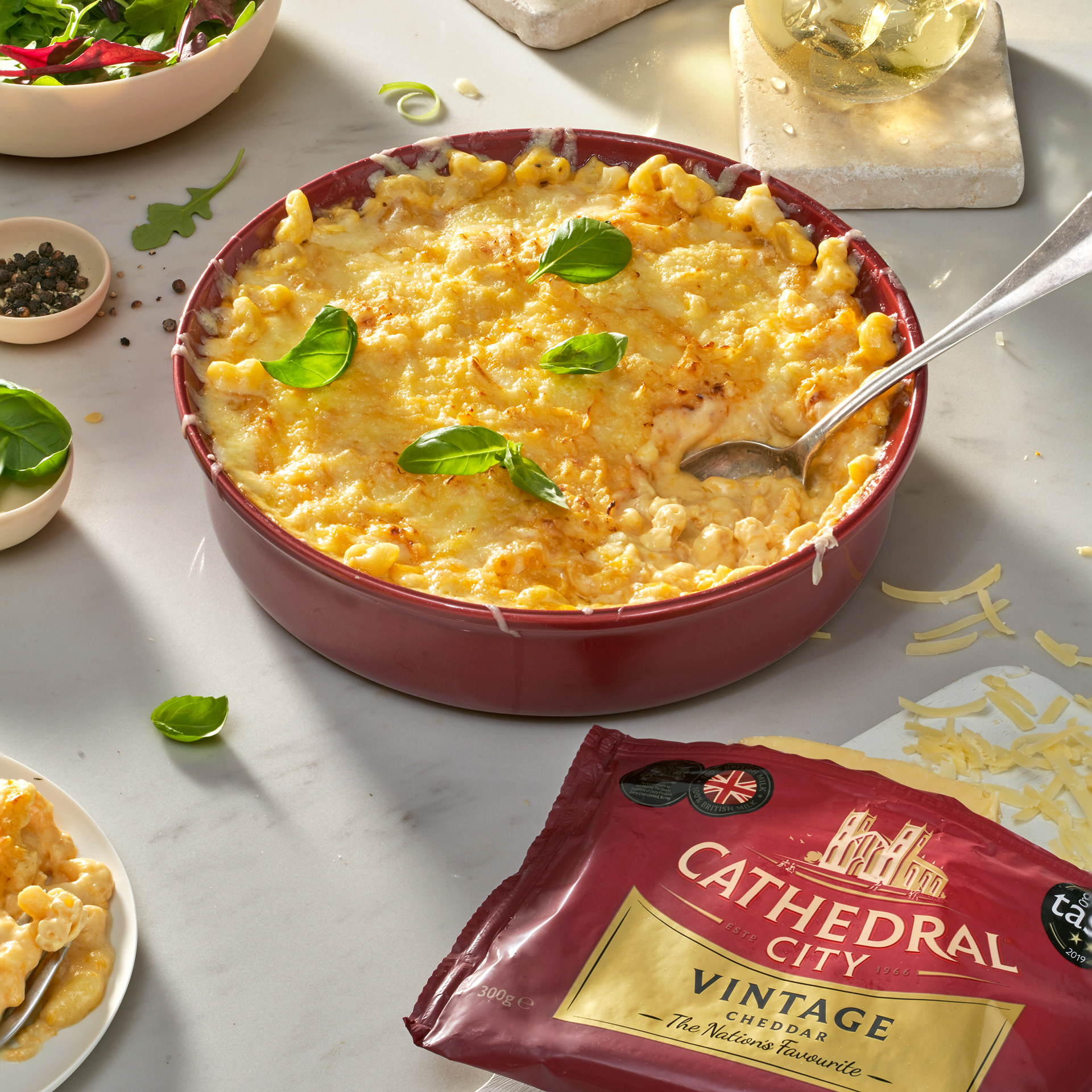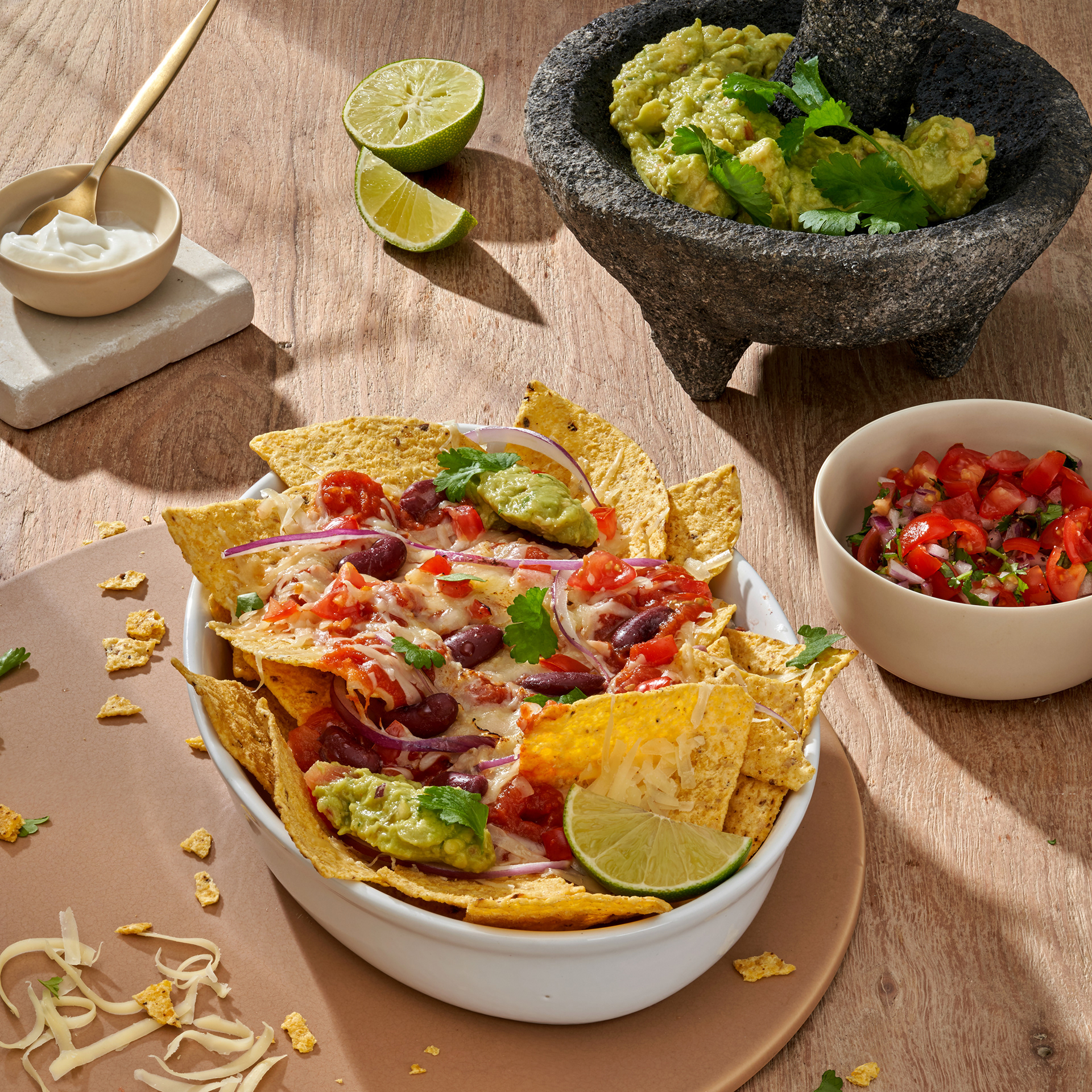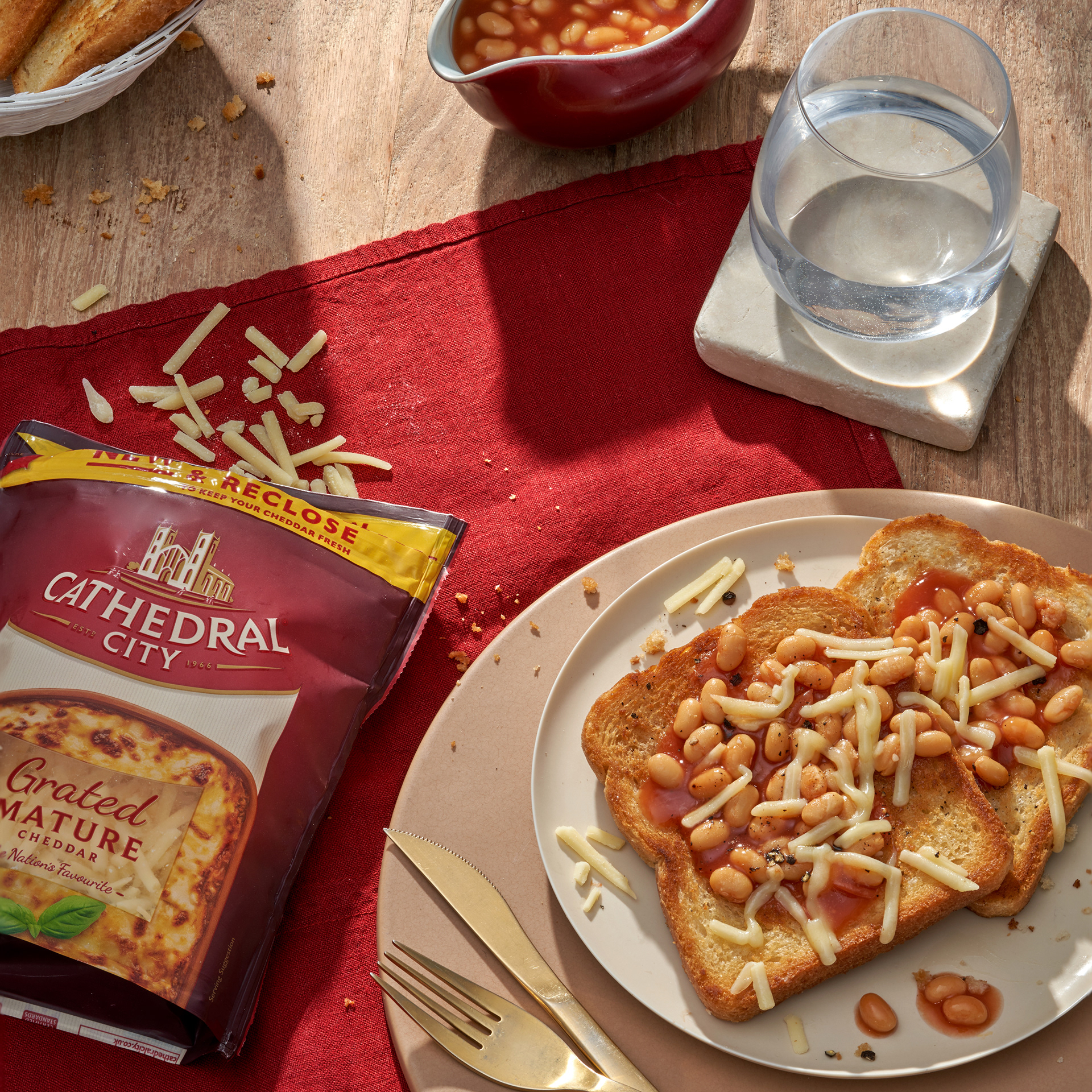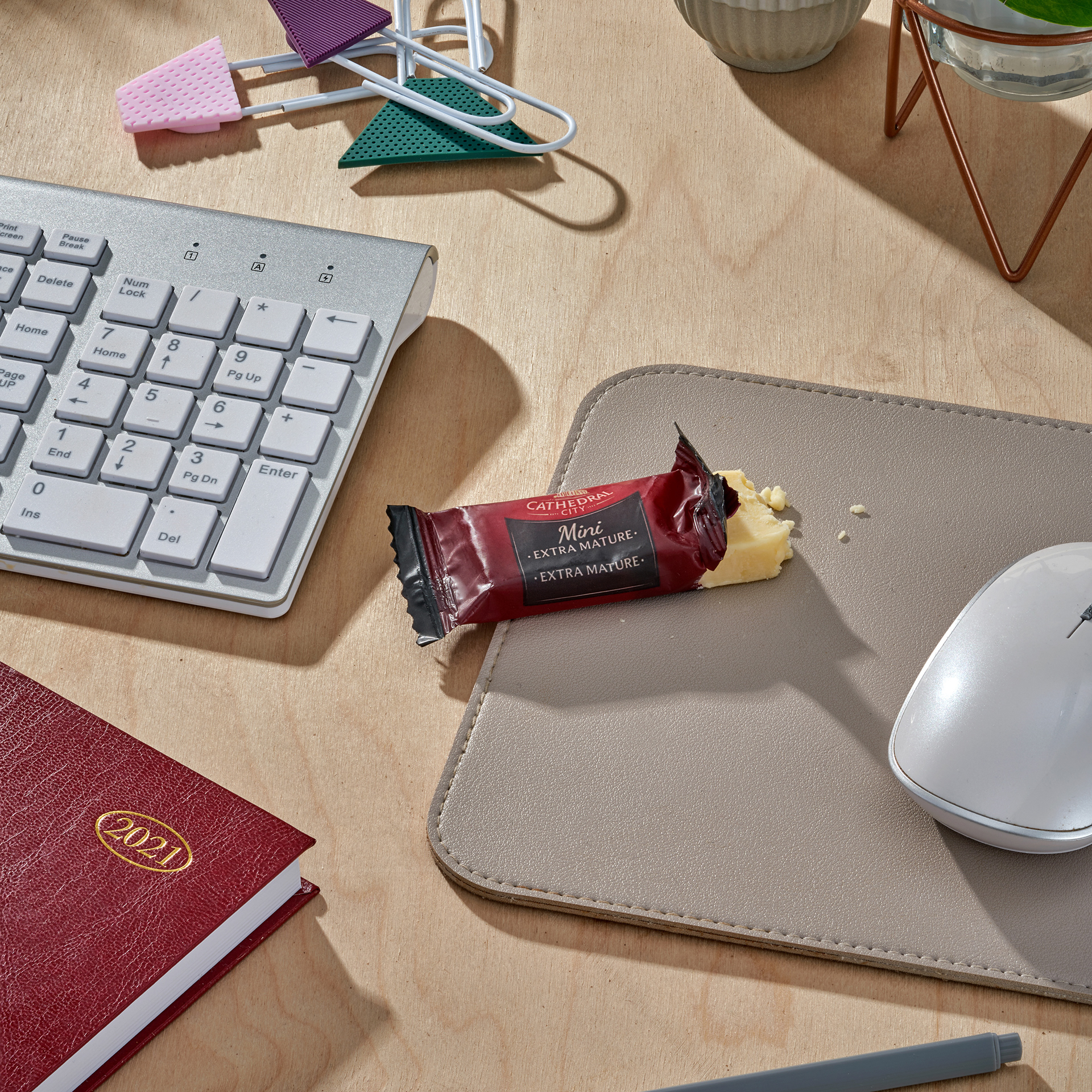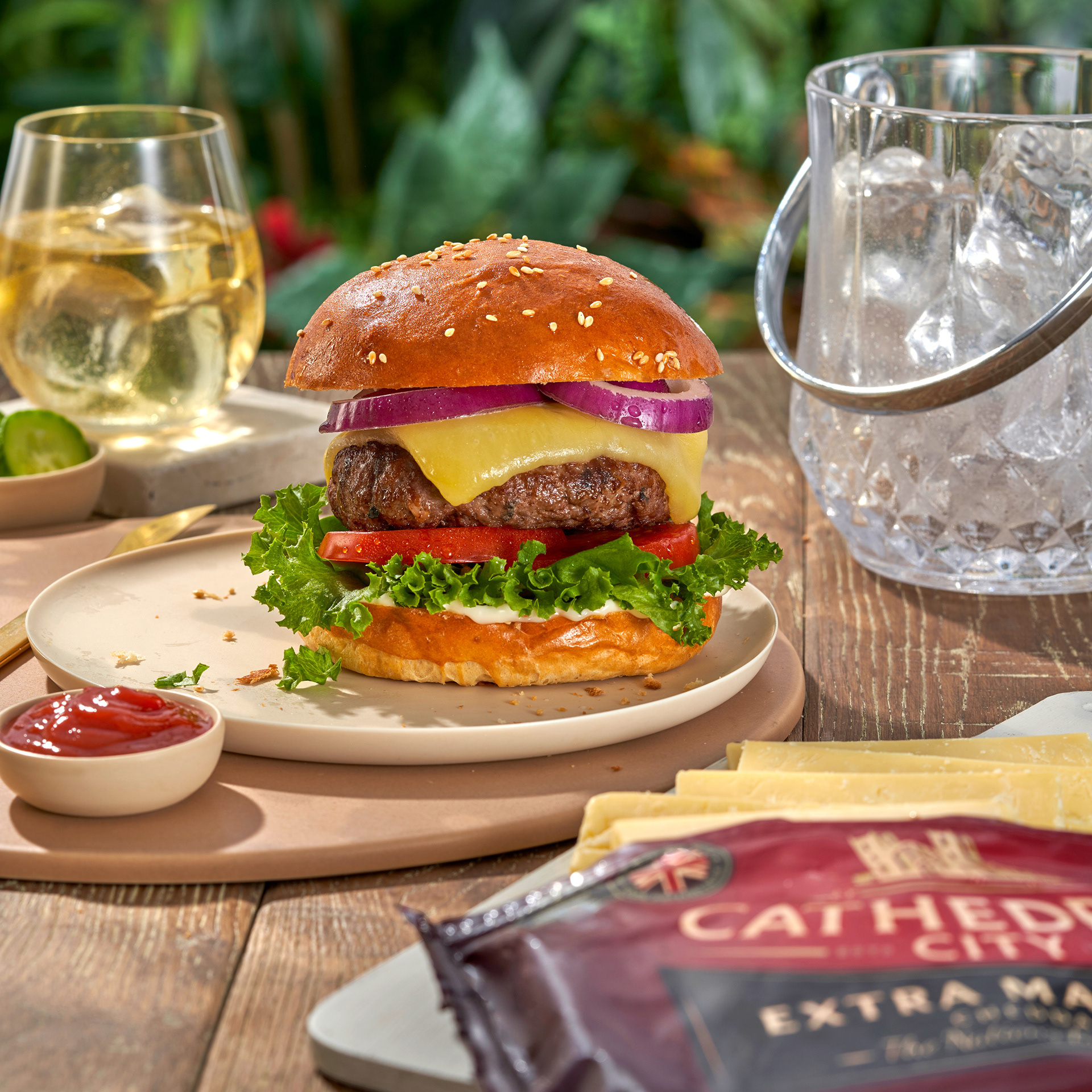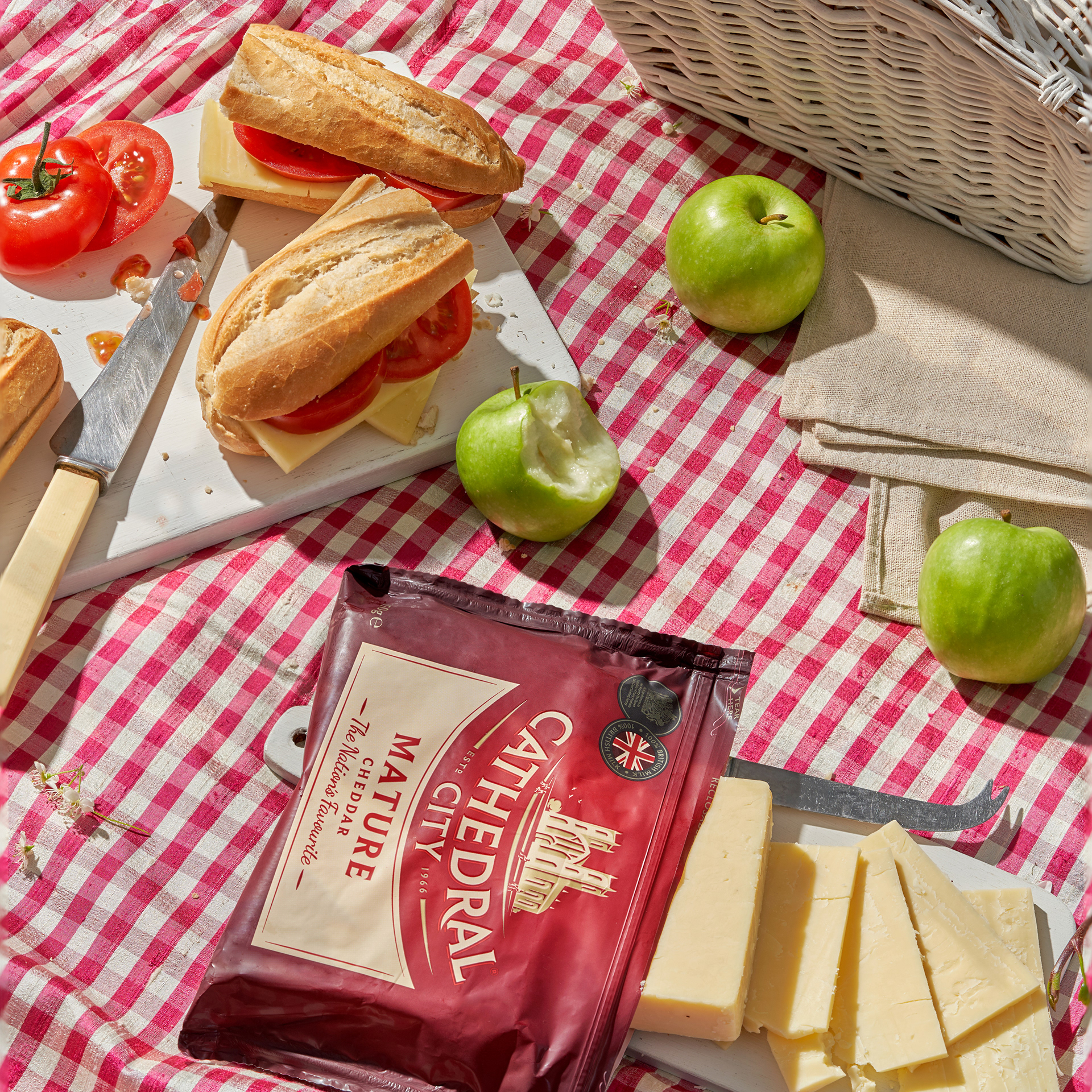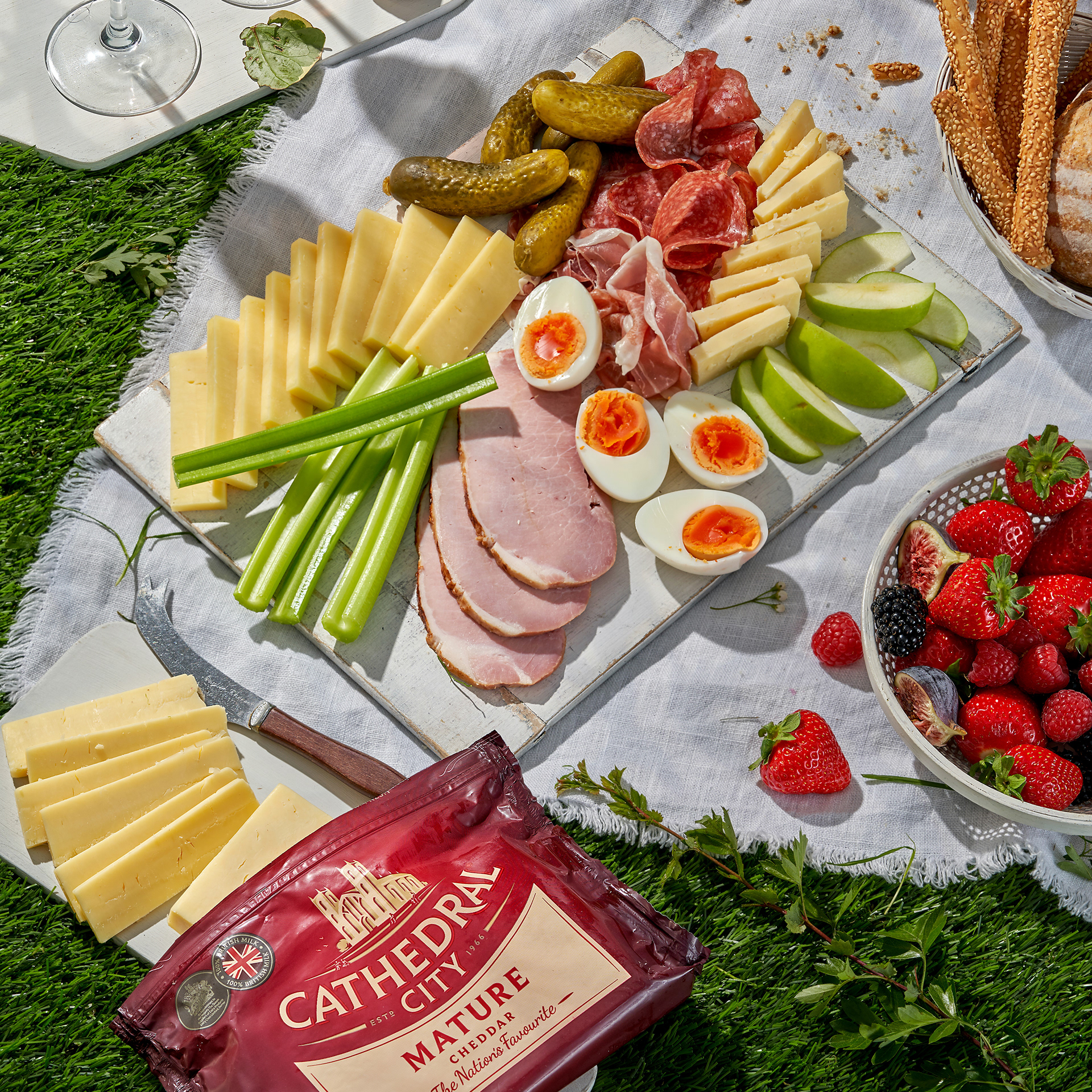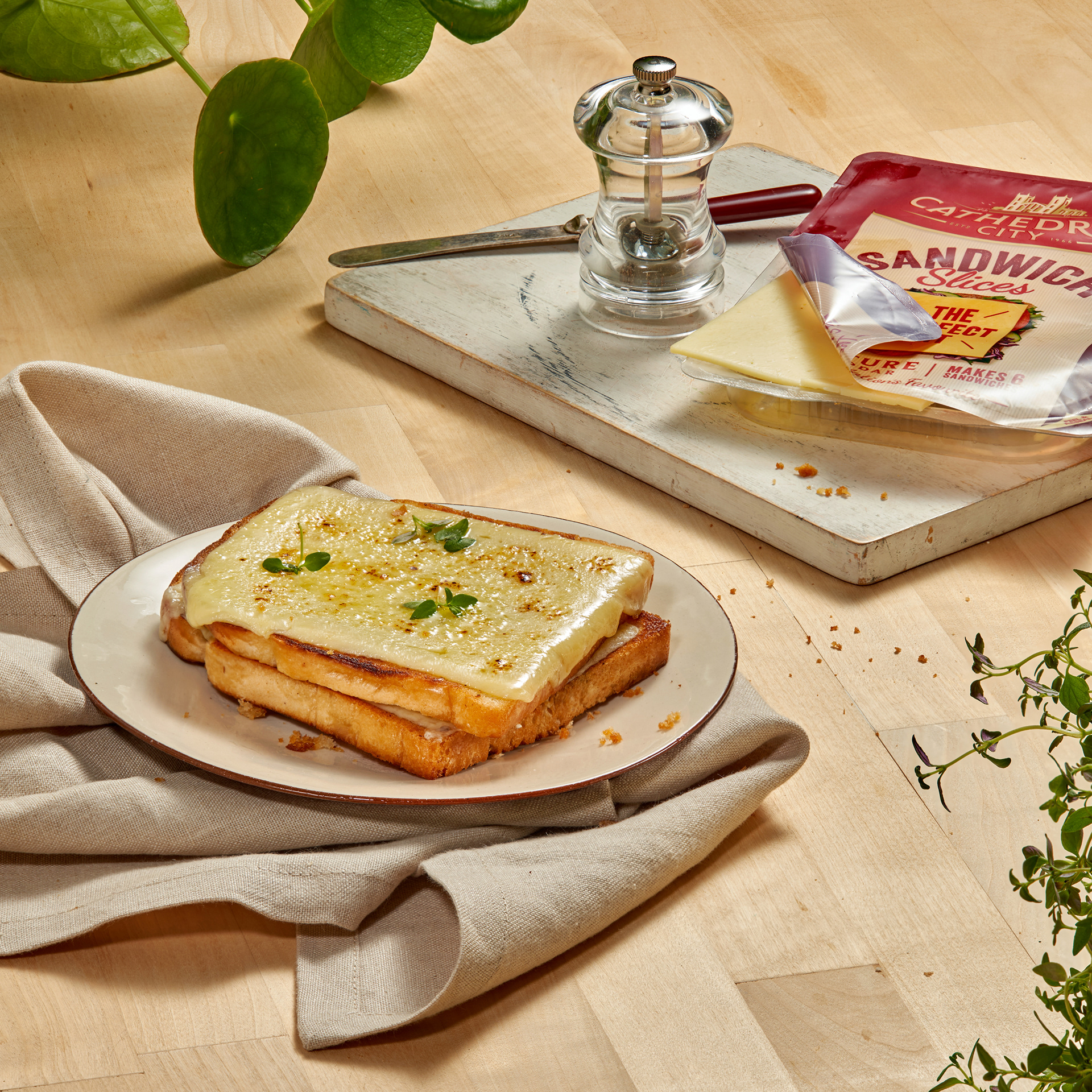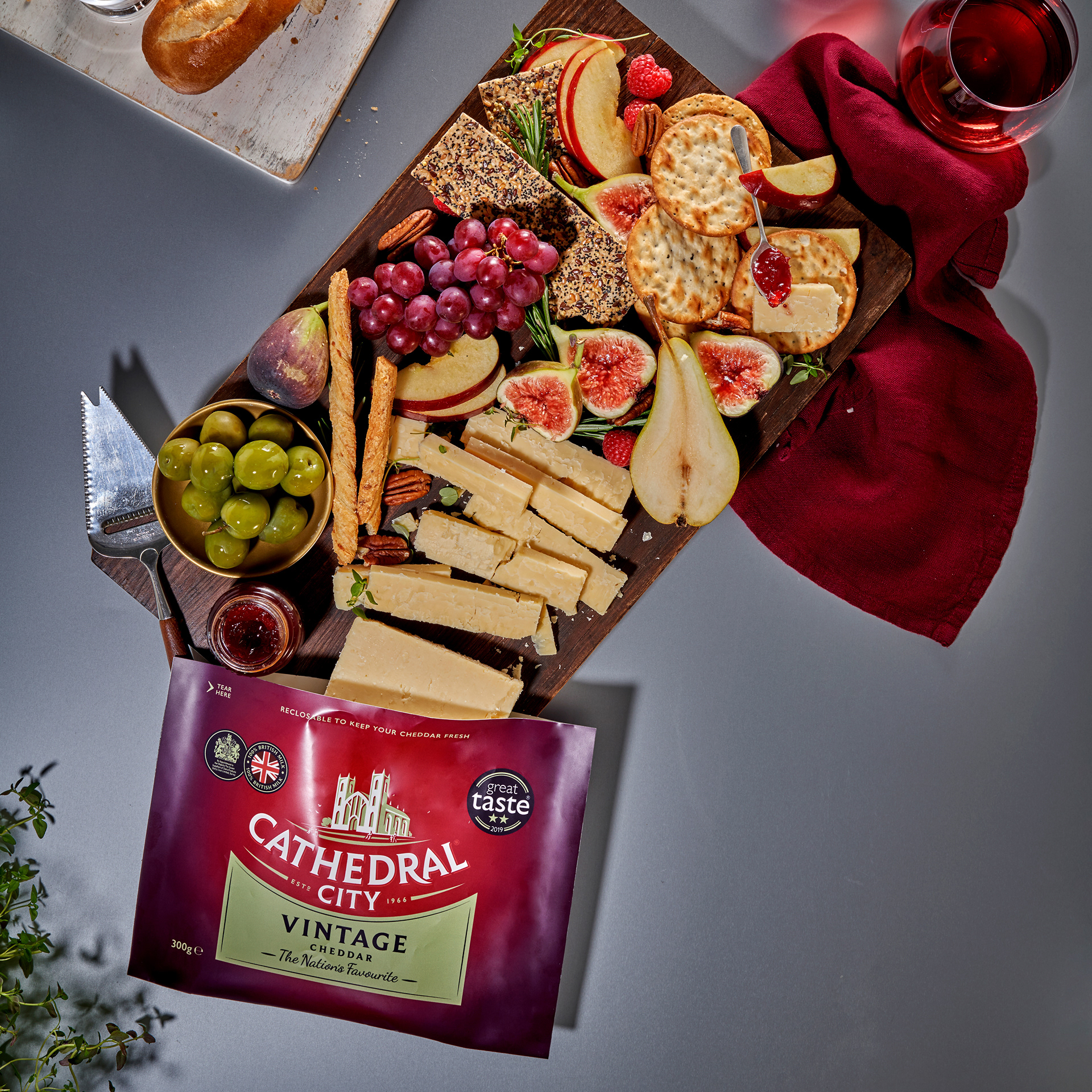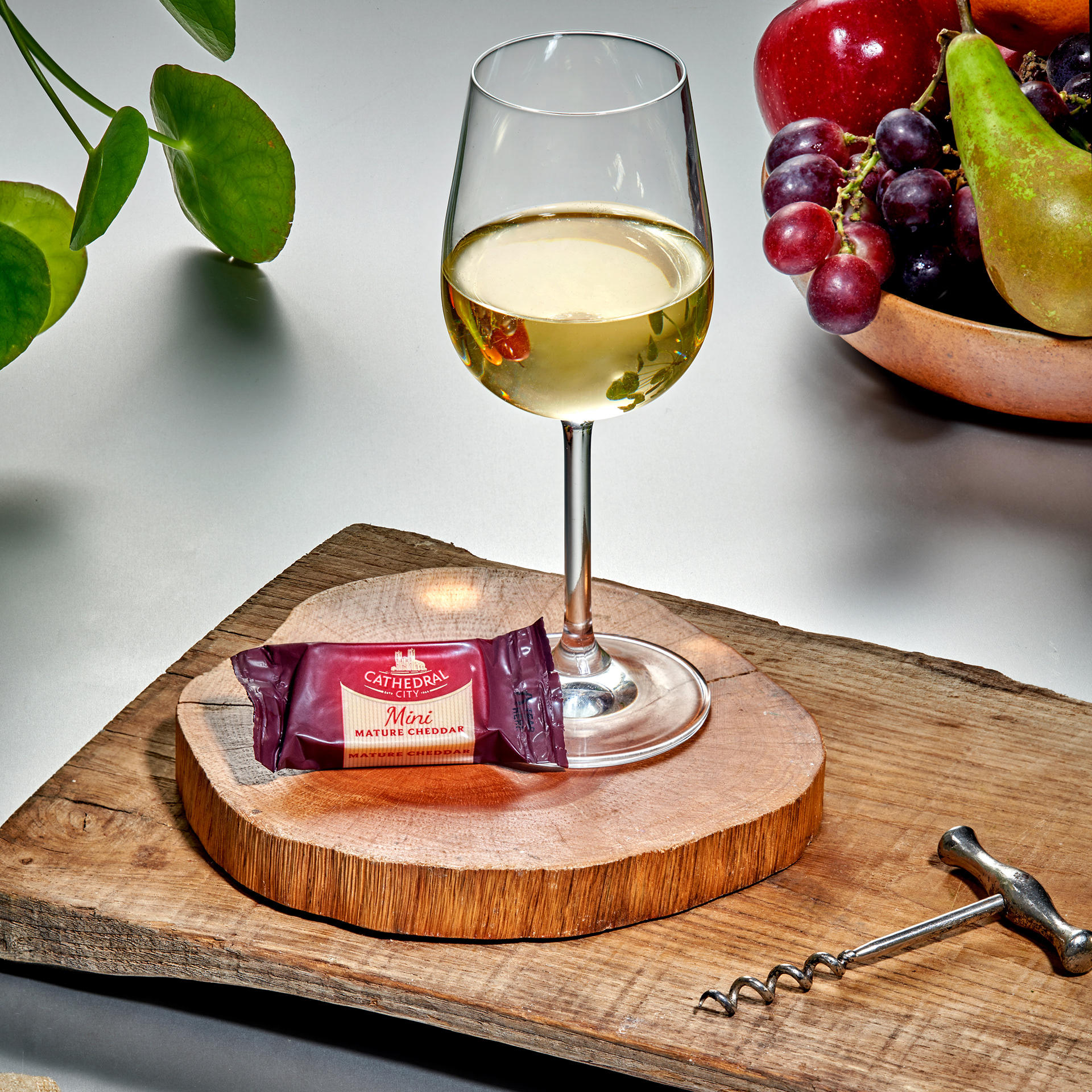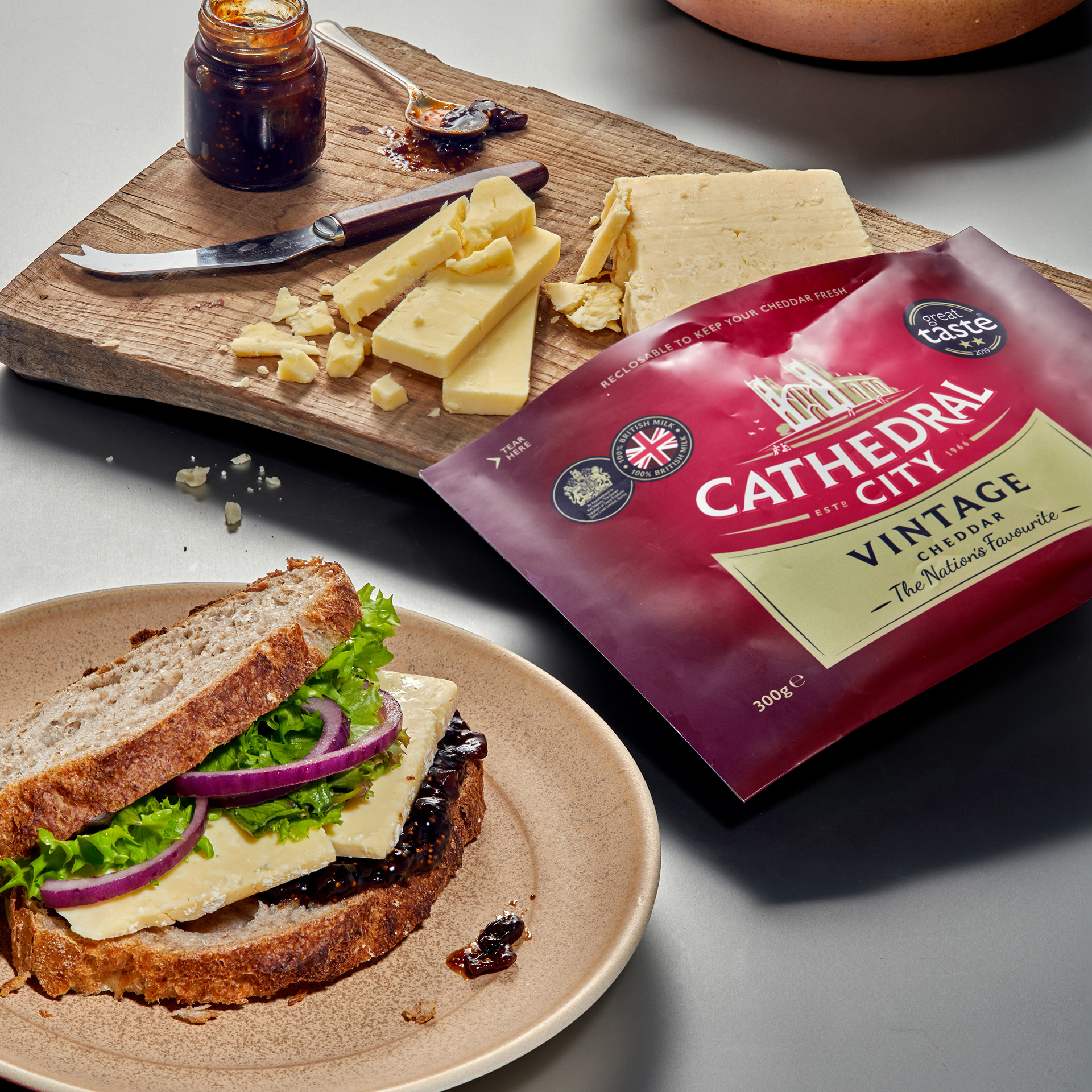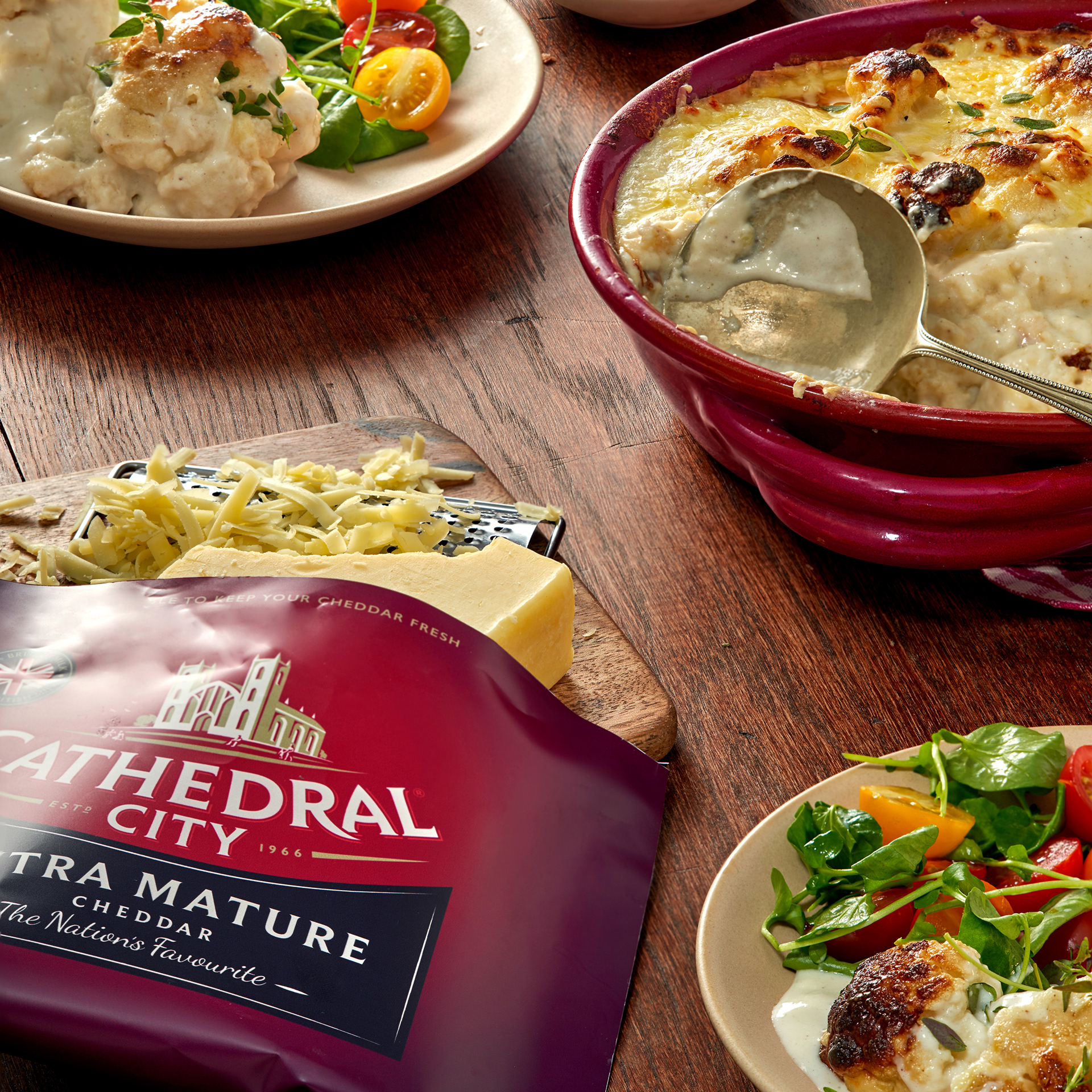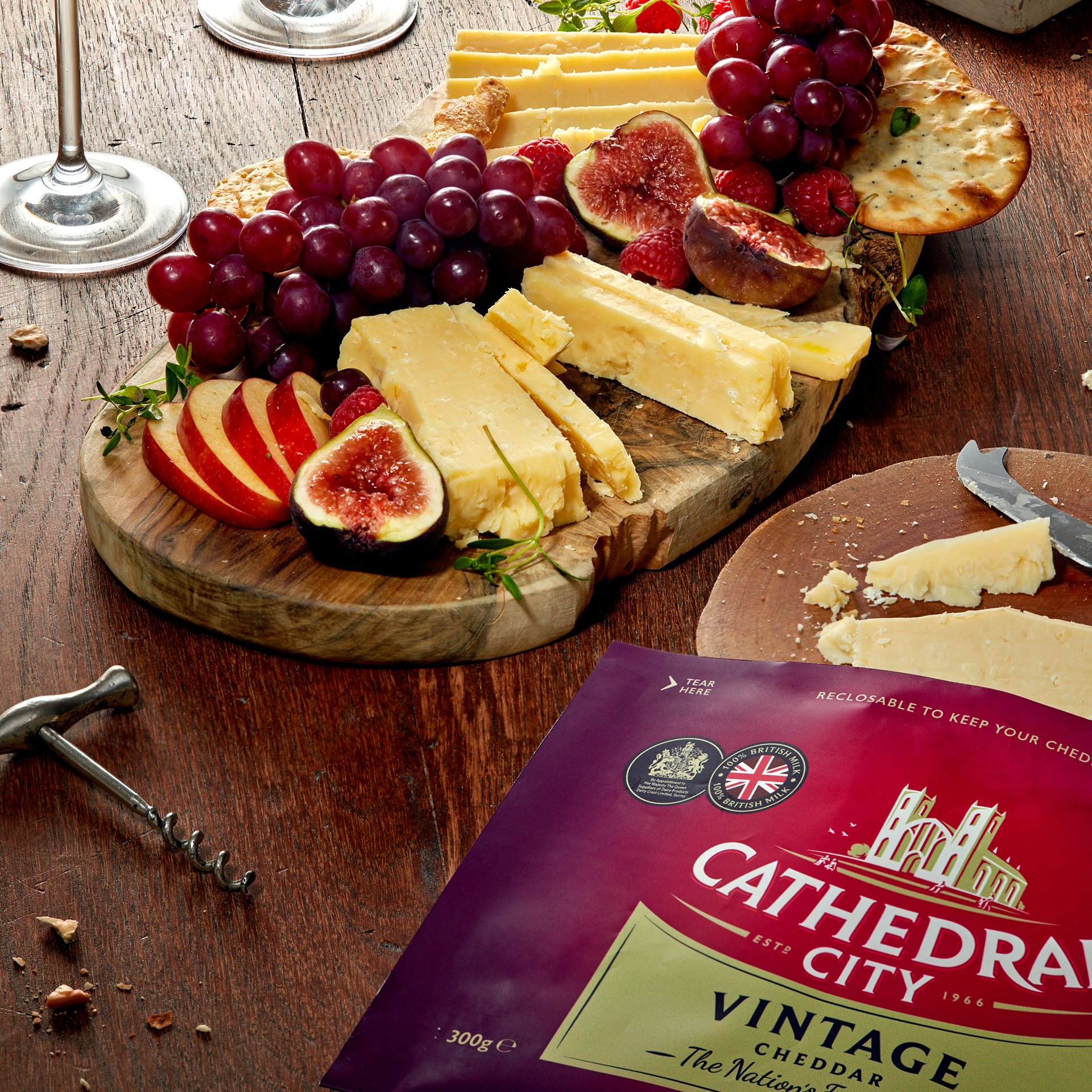 Agency – Movement Digital
Creative Director – Tim Ash
Design & Motion Graphics – Lewis Peat
Photography – Chris Howlett 
Food Stylist – Lola Faura
An​​​​​​​Anim